WHAT'S INSIDE MATTERS / LICZY SIĘ WNĘTRZE
Read project description below the photographs / Opis projektu pod zdjęciami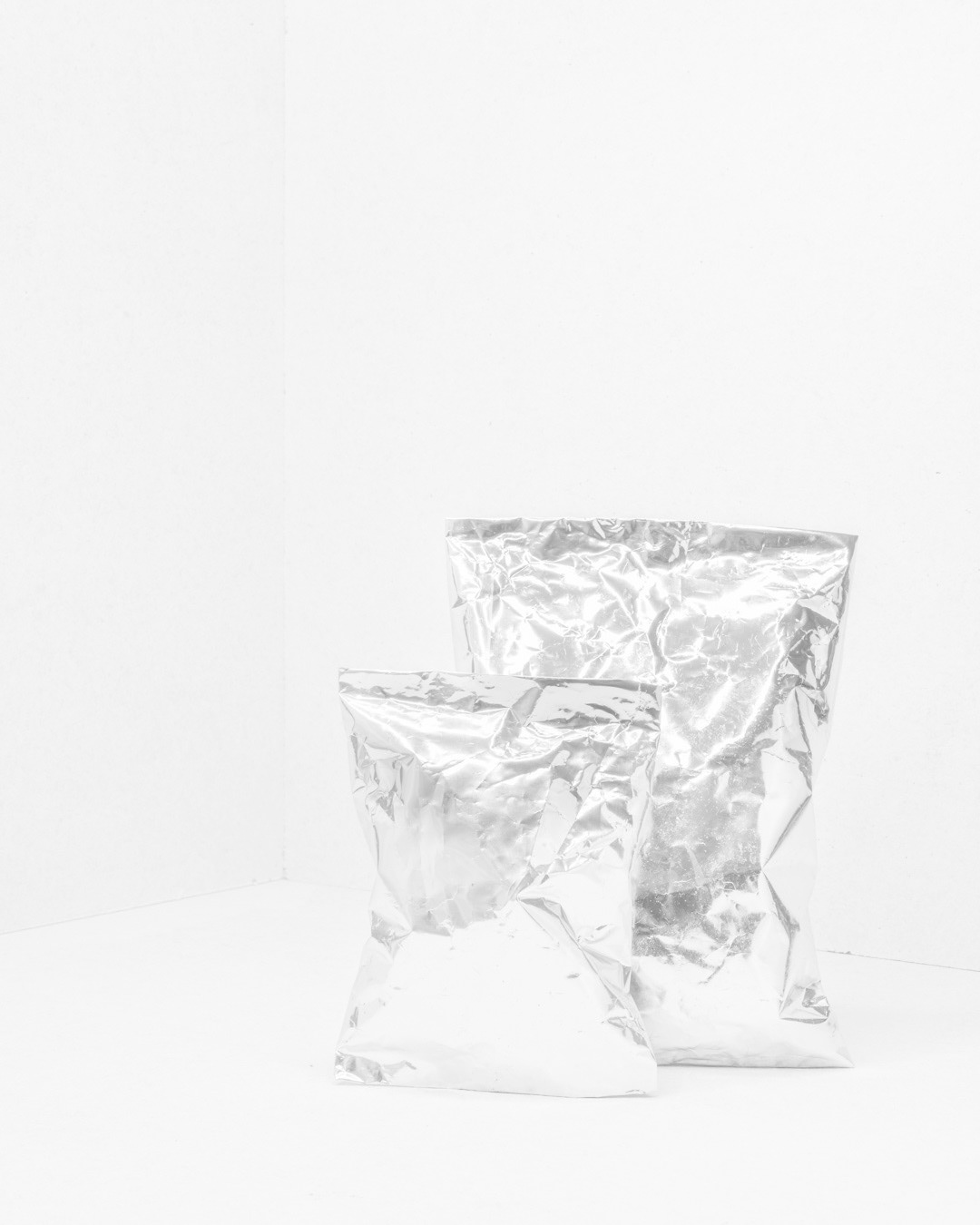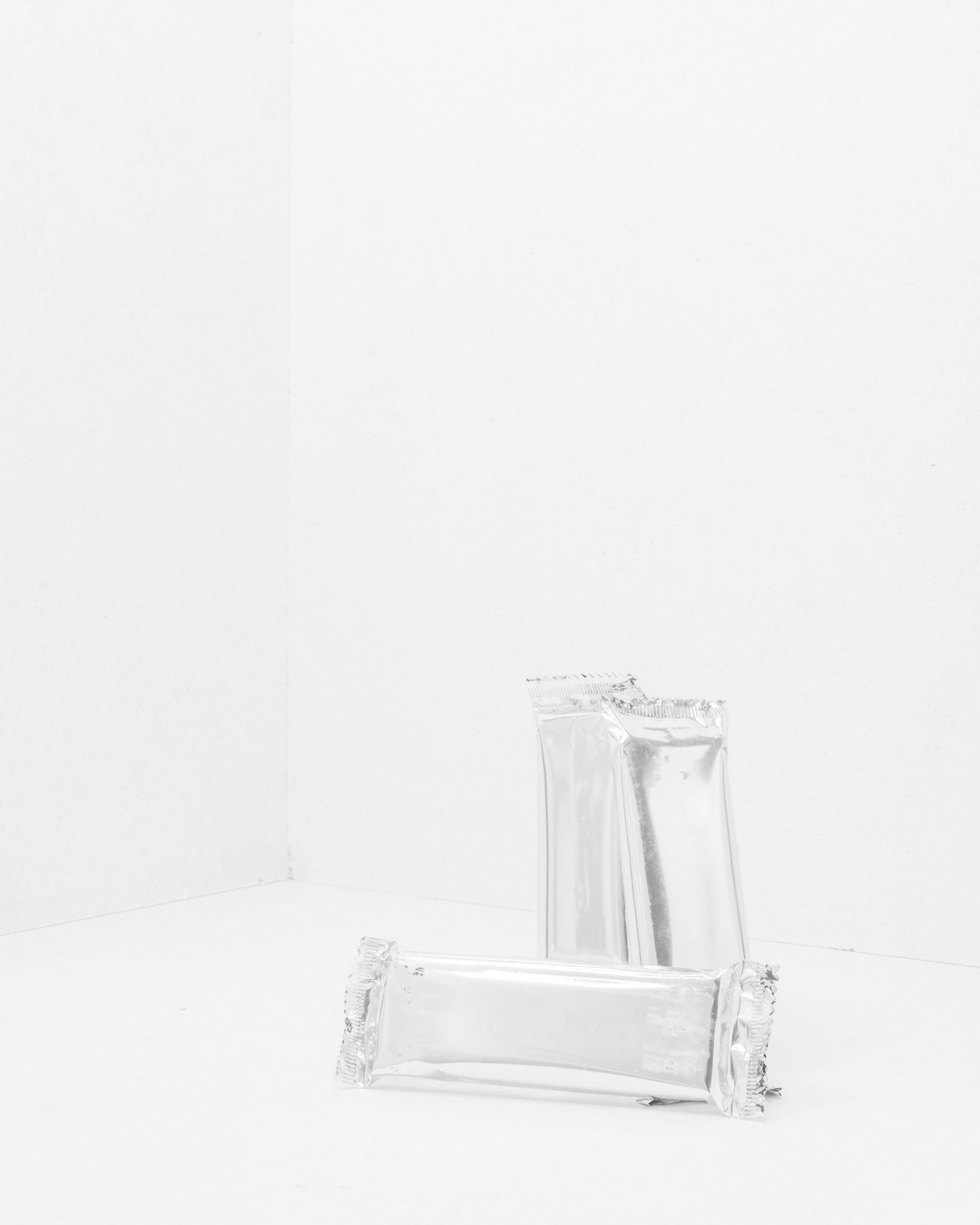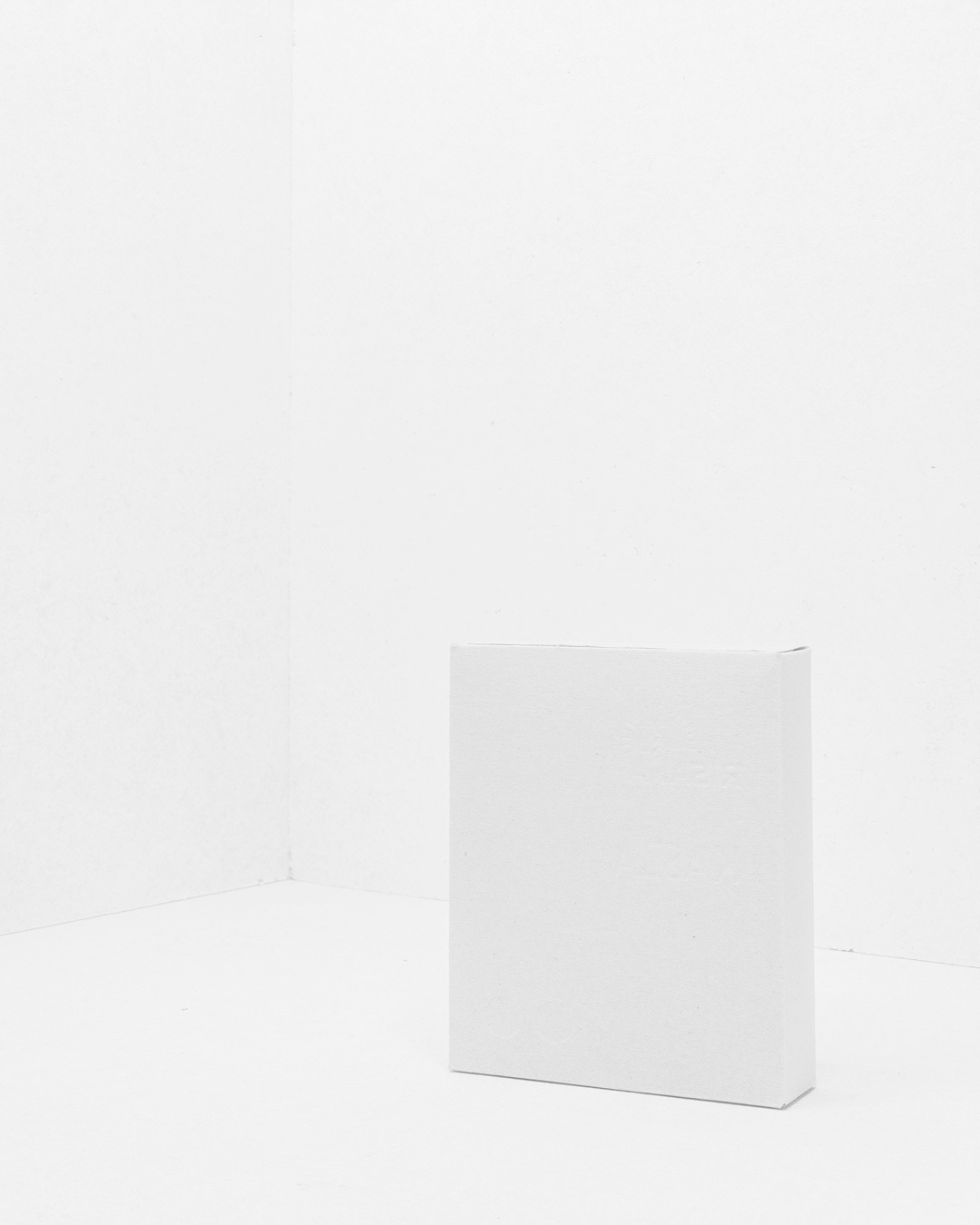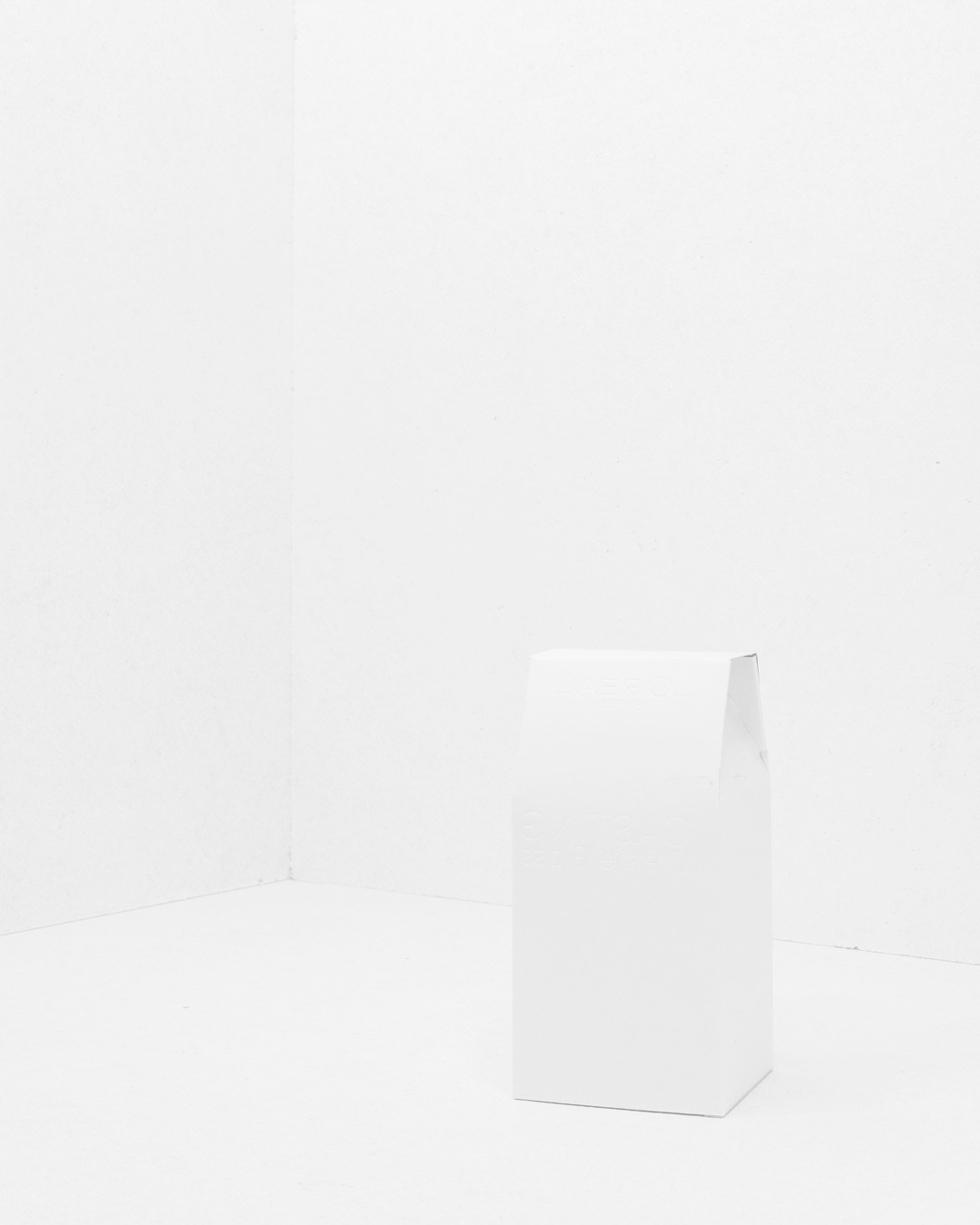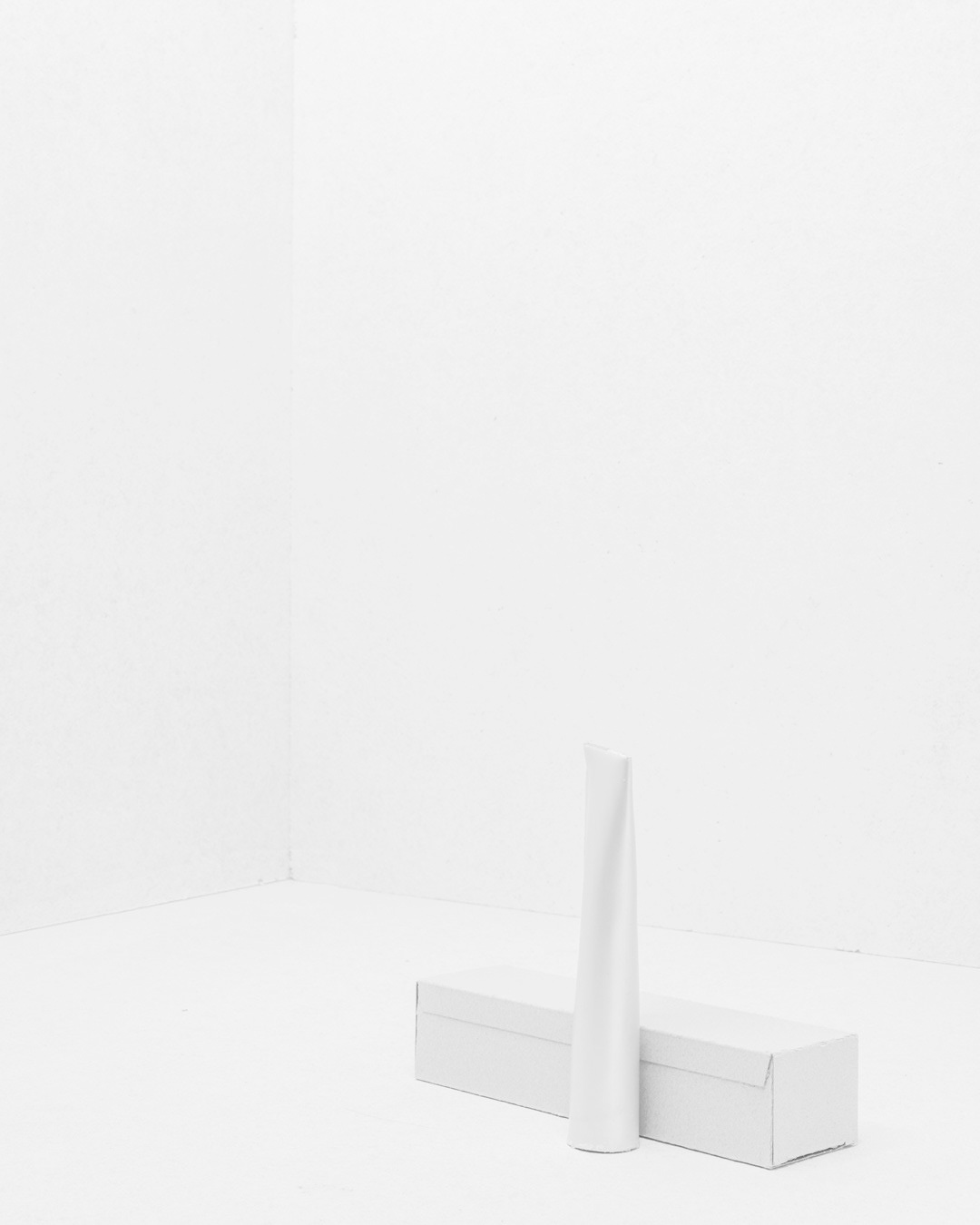 ENG:
The main function of packets and boxes, apart from being an actual container of a product, is influencing clients. Certain design, appropriate colors and shapes, or especially chosen materials, are used to catch attention of shoppers, build corporate identity or suggest some, often "exceptional", features of a product.

Pictures from What's inside matters takes this problem in a perverse way. Photographed containers lose their distinguishing function thanks to a seemingly simple gesture. All of them were literally turned inside out. It is unclear what happened to their containing function. However, new question appears: what is now the inside that matters, according to the tittle? The thing that was it before, or the one that is it after the process? What's most important, this cycle should lead to reflection on ways people's decisions are made and controlled, in the world of alleged wealth in everybody's reach, world full of visual noise of marketing and advertising.

The photographs are kept in aesthetic of packshot photography, although some visual hints, e.g. using an imperfect and not plain background, should differ those pictures from their model and, as a result, suggest a completely different way of reading them.
PL:
Głównym celem opakowań, poza faktycznym zawarciem w swoim wnętrzu danego produktu, jest marketingowe oddziaływanie z klientem. Poprzez konkretny dizajn, użycie odpowiednich kolorów i kształtów czy zastosowanie takich a nie innych materiałów, opakowania ściągają wzrok kupujących, budują charakterystyczną, odrębną markę produktu czy sugerują pewne, najczęściej "wyjątkowe" cechy, jakie on posiada.
Cykl Liczy się wnętrze podejmuje te kwestie w przewrotny sposób. Sfotografowane opakowania tracą swoją funkcję wyróżniającą dzięki zastosowaniu pozornie prostego gestu. Wszystkie zostały literalnie wywrócone na lewą stronę. W sferze nieokreśloności pozostaje kwestia funkcji magazynowania produktu. Pojawia się za to istotne pytanie: co jest wnętrzem, które się liczy? To, co było nim kiedyś, czy to, co jest nim teraz? Przede wszystkim seria ta ma skłonić do refleksji nad sposobami kierowania ludzkimi decyzjami, w świecie rzekomo pełnym dobrobytu na wyciągnięcie ręki, pełnym wizualnego krzyku wydobywającego się z opakowań mających skłonić nas do sięgnięcie akurat po nie.
Fotografie utrzymane są w konwencji packshotów. Jednak wizualne tropy, takie jak przede wszystkim zastosowanie niejednolitego tła, mają wyraźnie je od tego rodzaju fotografii odróżnić, sugerując tym samym inny sposób czytania tych obrazów.